News

Read Aloud has now been completely overhauled so that you can offer an even better Read Aloud experience to your readers. Here is how you set it up...


1. Download our new Read Aloud Creator Software:
http://download.avepublishing.com/ReadAloudCreator/versions/read-aloud-creator-b36.zip


2. Once launched, add your audio file and your text that goes along with it.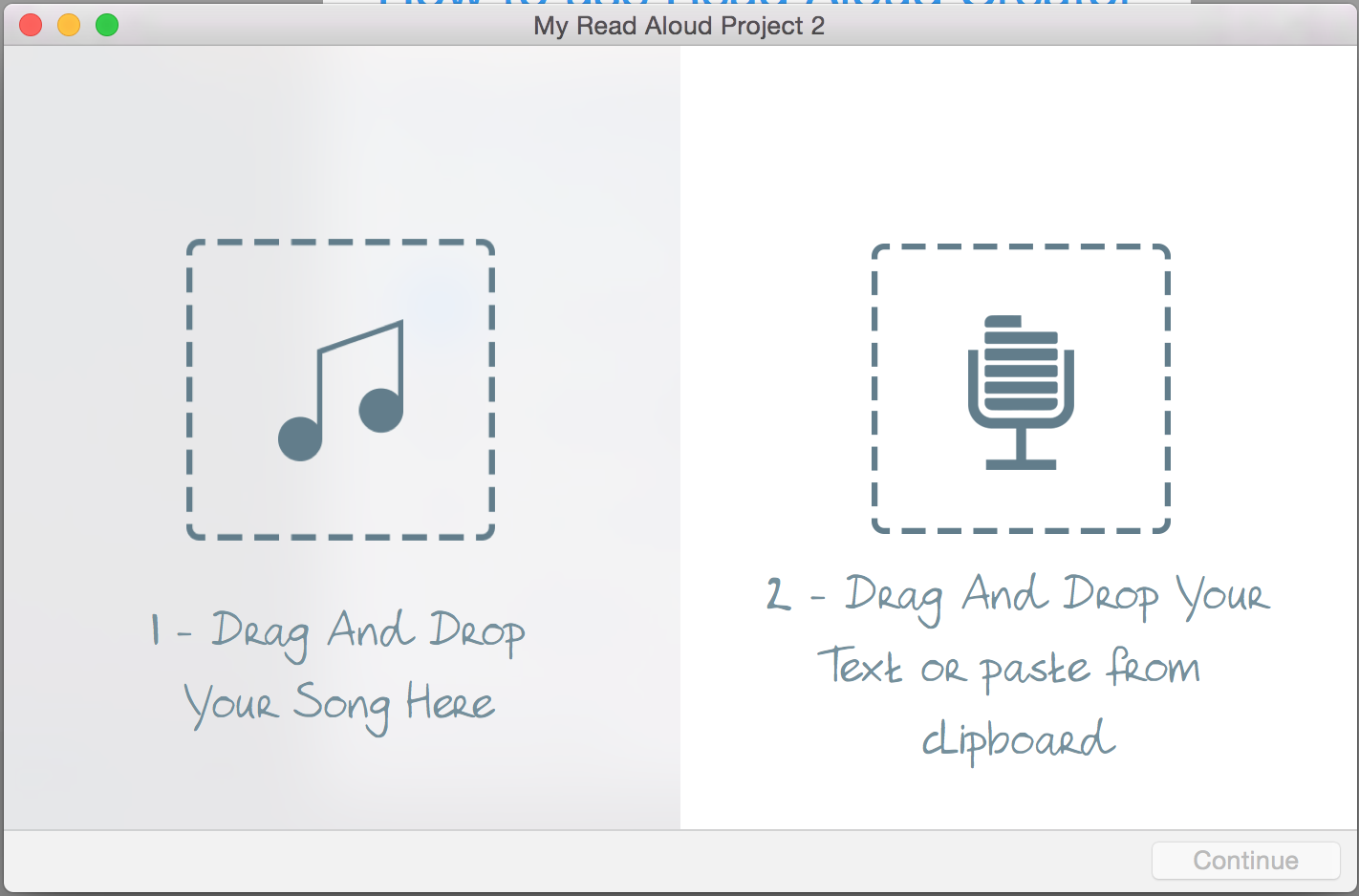 3. You use the record button to record the time markers.


4. Use the space bar to add the time markers.


5. Use the play button to play the audio. And you can adjust the time markers as needed.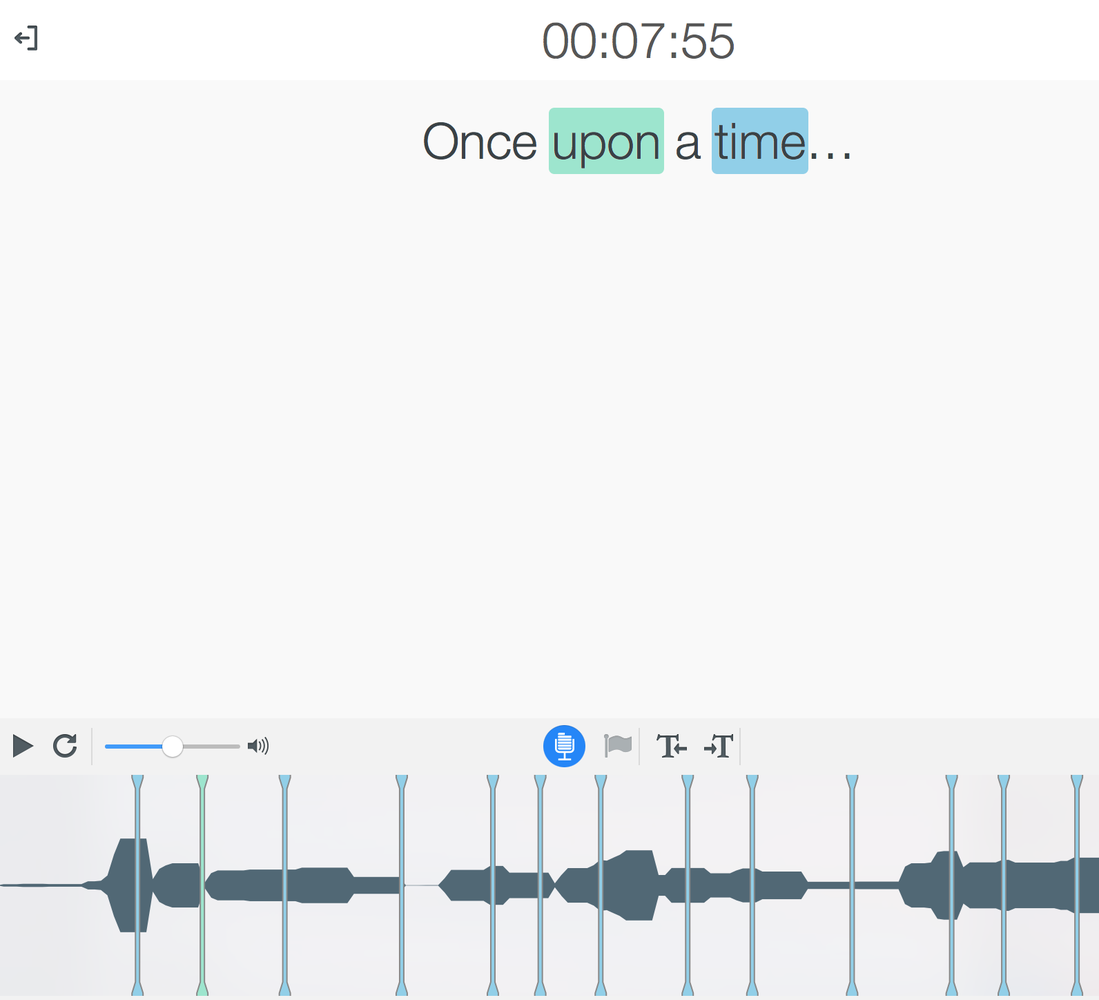 6. Once the file is ready, you can export it as a .racx file for use in InDesign.
7. In InDesign, you use assign the Read Aloud enrichment to a frame filled with the same text. You can stylize the text any way you want on a page.
8. You can then set your Read Aloud parameters as needed.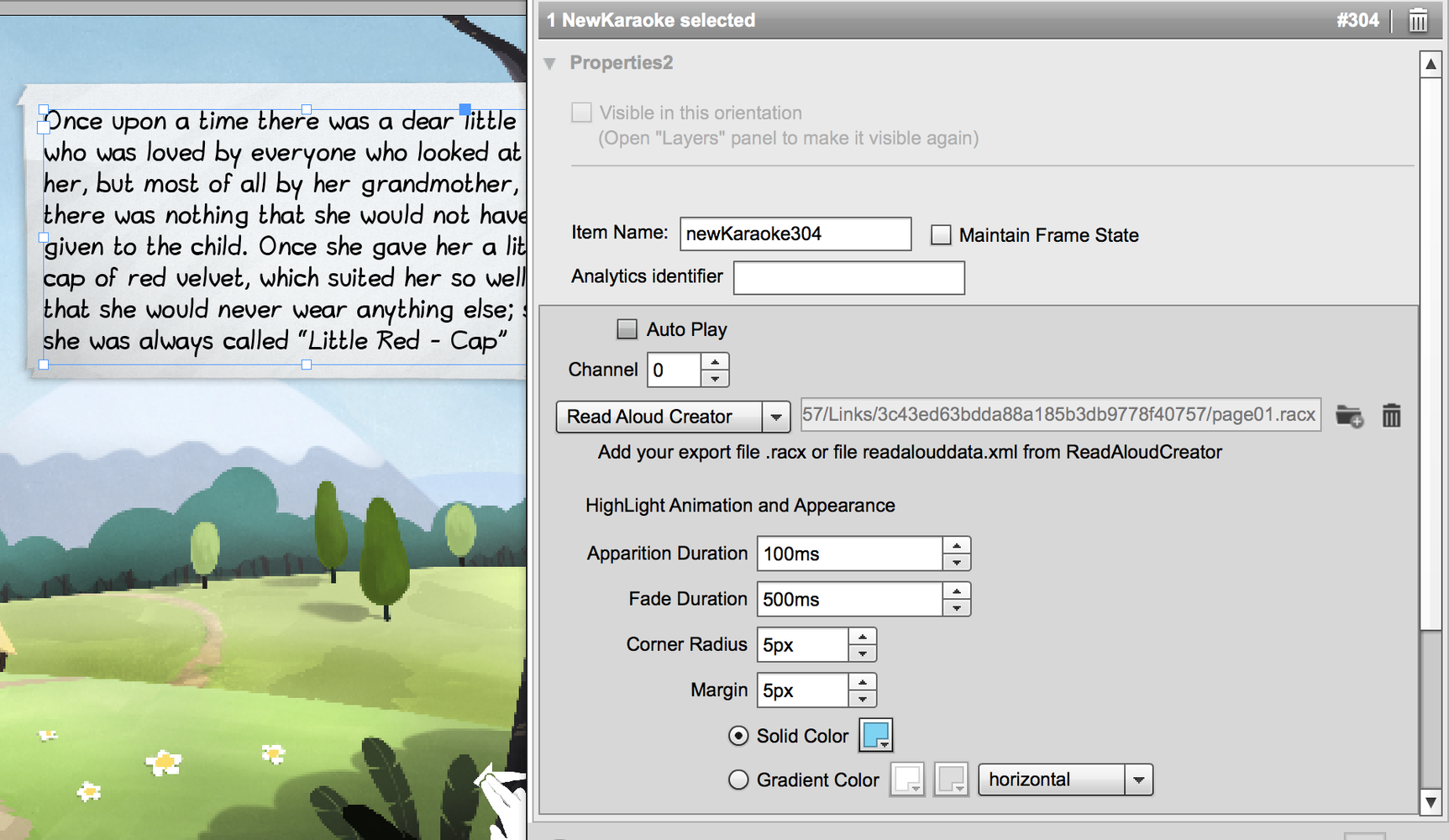 9. You need to pick the .racx file to assign it to this frame. Additionally, you can use iKaraoke files if you had already built them previously.


10. You can now preview your enrichment in the Aquafadas Viewer.